Since six months I've been doing my European Solidarity Service in Blanes, Spain. Even though there were a lot of rules and restrictions due to Corona, a lot has happened in this time.
With time, I had the possibility to meet new people and get to know the city in which I live, so that now I feel very comfortable and familiar. Furthermore, I was able to see a couple of beautiful medieval villages and exciting cities in Catalonia. The next stop is going to be Barcelona because now with the new Corona situation, we are  allowed to visit cities all over Catalonia. I am very happy about this, especially now that I see that this area has a lot to offer. On the one hand you have the sea with many beautiful beaches and on the other hand it's not far to go for a hike in the mountains nearby. I am looking forward to spending nice sunny days outside in the stunning landscape of Catalonia or feel the life coming back to the cities.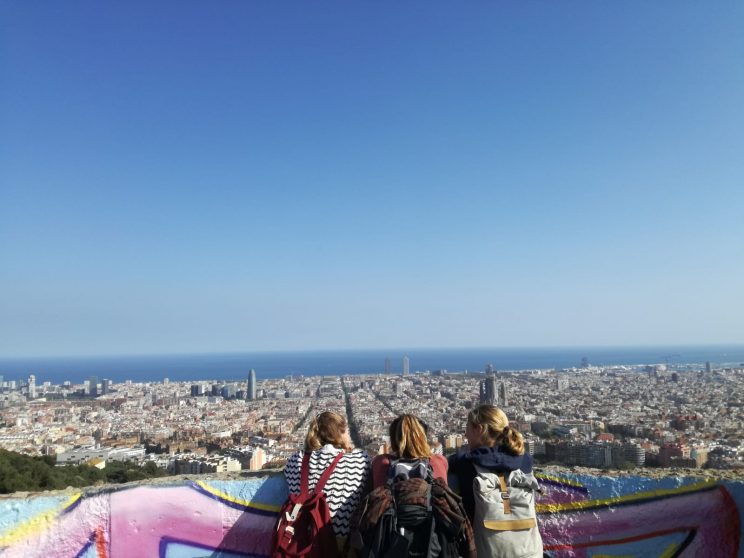 Now in spring you can also feel the change in the garden where I work. All over the place you can smell the flowers and see the gorgeous nature and all of his colours. So it's the perfect time to explore the garden in a new way.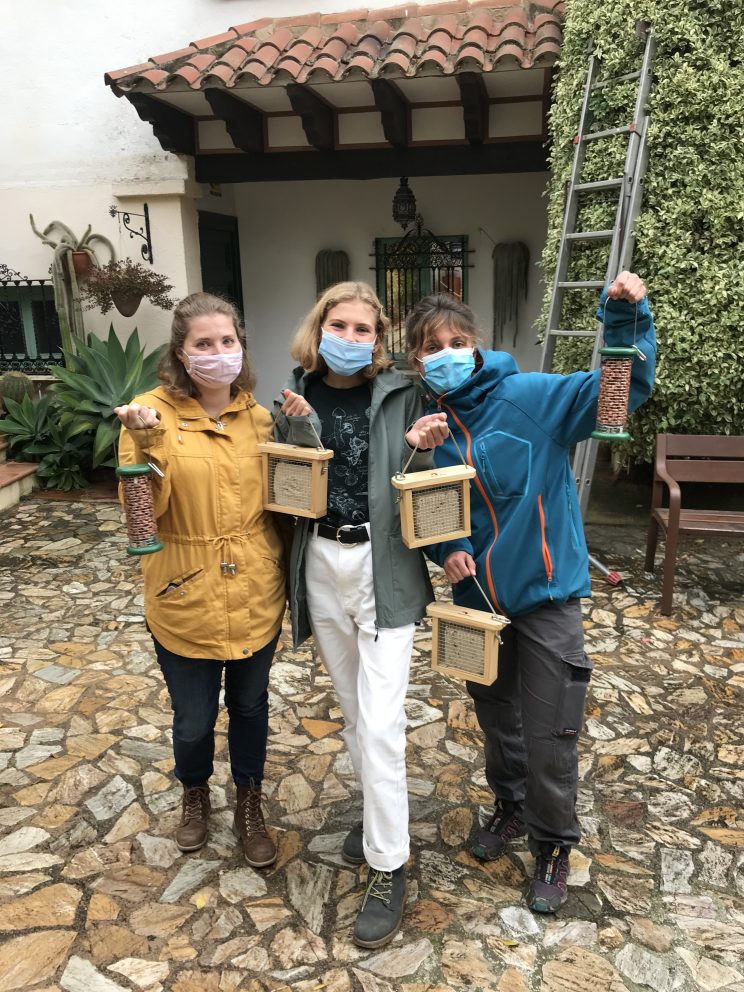 The work in the garden feels much more known than at the beginning. It's easier for me to understand the different work processes and to get in contact with the people in the garden. Also, when it's not always easy to learn a new language I feel that my skills are progressing with time so that life in general gets easier for me.
Stefanie
Stefanie is hosted on the project "Solidarity Seeds 2.0", financed by the European Solidarity Corps and the Spanish National Agency.