NaturKultur e.V. is a grassroots organisation based in Bremen and Niedersachsen region. We mainly work at our central office in Bremen and our youth house called KulturHaus in Garlstedt, Osterholz-Scharmbeck.

We are always looking to cooperate with young people and organisations and through different opportunities. Here are the ones that might interest you:
If you are a young (18-30 years old) person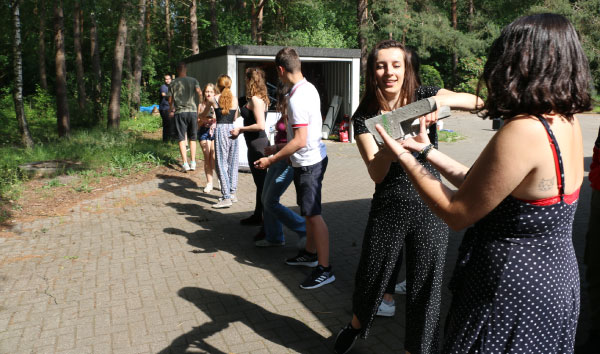 Join us as a European Solidarity Corps volunteer!
We are cooperating with a variety of organisations in Bremen and the surrounding regions, who are looking for volunteers from abroad to join their team for up to 12 months! If you are a young person looking for a volunteering place in Bremen and the region, have a look at our current calls here.
Join us as an intern!
From time to time, we have open positions for people interested in interning with us. You can find the calls for interns here.
Join us as a local volunteer!
NaturKultur e.V. is based in Bremen and Niedersachsen region, where we have our central office and our youth house. 
Depending on your interest, skills, and availability, you can join our activities as a local volunteer. Or maybe you feel like sharing any of your own skills and want to organize a workshop or event with our support? Perhaps you want to invite us to visit your school for an informal event, where we present the opportunities that pupils have in the scope of the Erasmus+ program? Or you always wanted international friends and would like to be a mentor for our volunteers? If any of the ideas above resonate with you, or you have an idea of your own, we would be happy to receive a message from you here, or you can come and visit us in our office in Bremen!
You don't live in Bremen, but you still want to volunteer? We are always looking for people to help with online tasks, such as translations, writing or design. Just get in touch!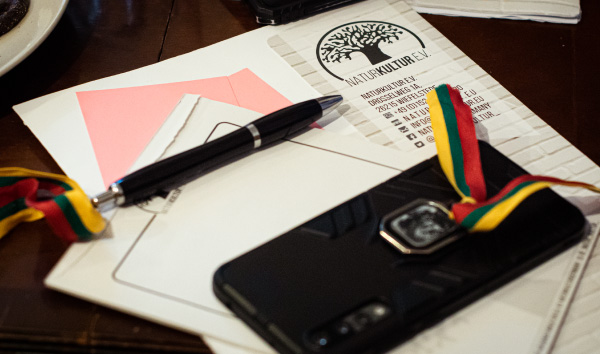 If you are an organisation, school or institution in Bremen and want to look into becoming our partner through getting a volunteer, co-applying and hosting a youth exchange together, organising a local workshop event, or you just want to invite us to present the opportunities that Erasmus+ can offer to your pupils, please get in touch here.
If you are a sending or coordinating organisation outside of Germany and want to be our partner, please contact us.