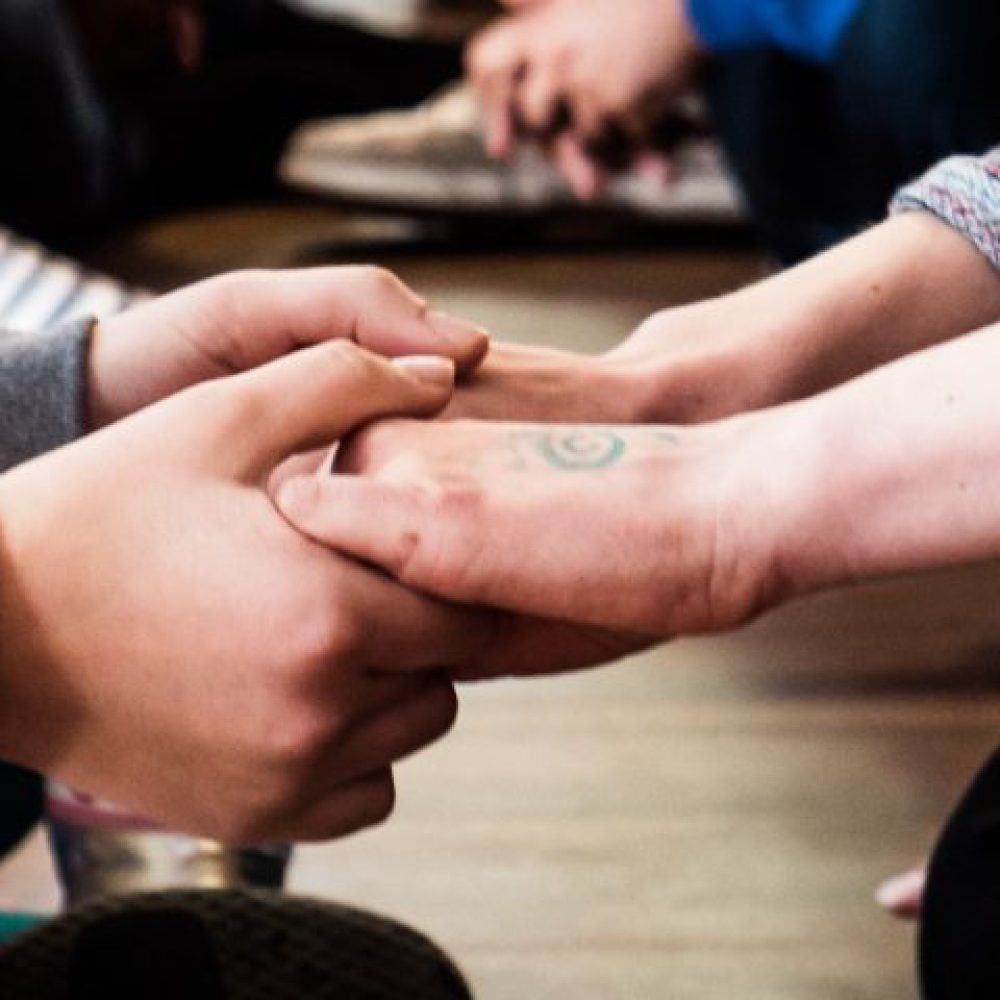 Do you have a brilliant idea of how to make a change in your local community? If you do, you can get funding and support through the Solidarity Project scheme!
In a nutshell, a Solidarity Project is a group of young people aged between 18-30 that receive a grant up to 500 € per month in order to bring local community-based projects to life. The financial support is granted by the European Solidarity Corps program.
Whether it is about creating graffiti on a building in your neighborhood, cleaning and renewing parts of your local park, creating a meeting place for people from different backgrounds, or a series of workshops – the topic and concept are up to you!
To read more about Solidarity Projects (in German), visit www.solidaritaetskorps.de 
If you have an idea but don't know how to apply it, we would be happy to support you in all stages of applying, implementing and evaluating – just contact us!