My adventurous ESC volunteering
Middle of June…I am doing my last qualification exam at Charles University in Prague. All doors are open in front of me… But which one should I choose? Continue my study? Find a job? Try to do something completely new that I have never experienced before?
My passion for adventure helped me to make a decision. Looking a bit ahead I should say that it was more than the right decision.
Okey, the challenge is accepted but what kind of adventure could it be, especially under such strict Corona regulations? I believe that once you start thinking of something very intensively, the information will find a way to you. It happened to me as well. Once having a phone call with my best friend who I met in Bremen when I was studying there as an Erasmus student, I shared with her my idea to go abroad to do… And I did not know how to finish the sentence. At that time, she was actively searching for some projects abroad on ESC platforms. At the end of our call, I had already had from her a link for the ESC volunteering at Theater11 in Bremen, the place where I spent an amazing exchange semester almost 1,5 years ago.
Reading the information about the project…Application process…Check…and Click to send it.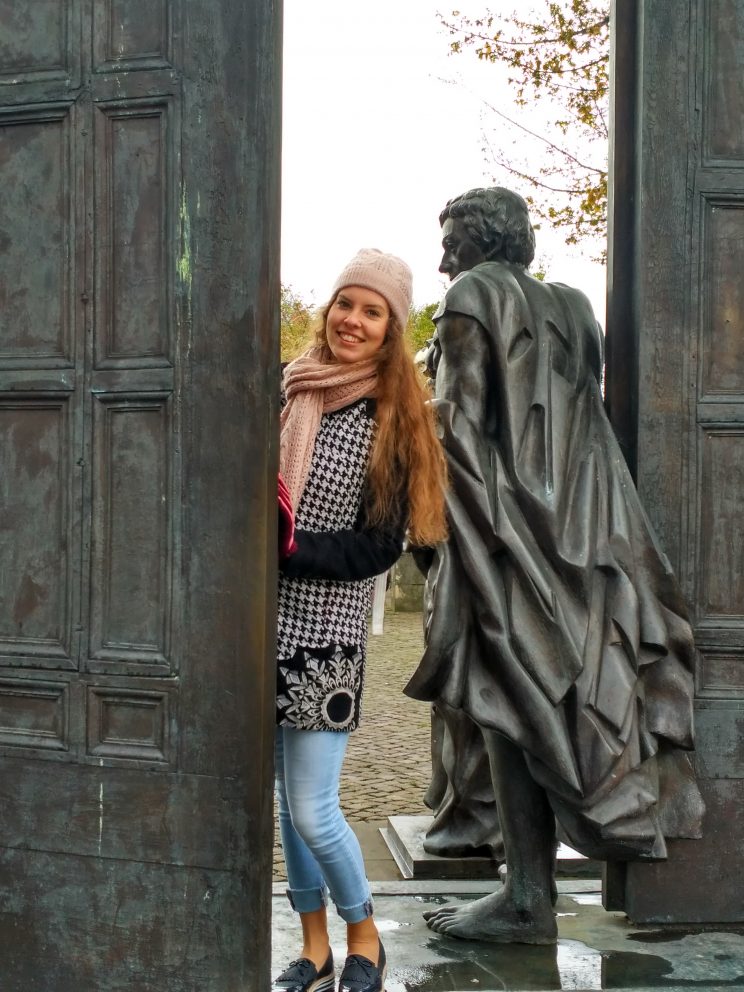 I did not have to wait long for the answer. In a couple of days after my interview with a director of Theater11 I got an invitation from NaturKultur to take part in the project. I was happy to get this news as I really liked the idea of the project. What is more, it corresponded so well with my previous experience. All the projects at Theater11 aim to help young migrants (or children with non-German cultural heritage) to go through the process of integration easier. Professionals who work at the Theater achieve this goal, using different theater methods. Many of the young actors honestly say that Theater11 is a place where they fill themselves comfortable and safe like at home.
Probably you are interested to know what my particular role is there? I will be happy to answer this question because I really enjoy my working tasks. Currently, I am taking part in a shadow theater project. Under the conditions of full lockdown, I drew the figures and requisite for the shadow performance. Now, when the situation with Corona is getting better, our Theater got permission to organize rehearsals in small groups. So, finally, we have started to animate the figures on the stage.
Since January 2021 I have been working as an art and Russian language teacher at KiWi Schule which is a Theater11's partner organization. Together with kids I realize a lot of brave art ideas and help small explorers to improve their Russian language skills. It is definitely a great experience and at the same time challenge for me. So, everything that I wished for me when I was sitting in my room in Prague and thinking about the life adventure with challenges come true.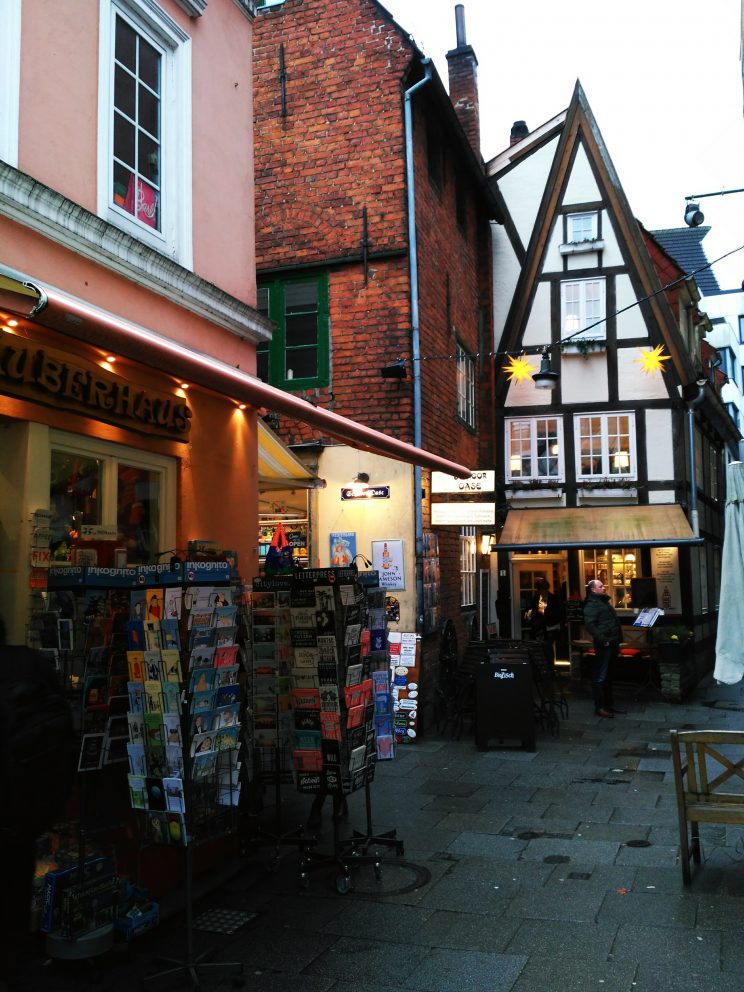 One more important thing I want to share with you, my dear reader. Although Corona restrictions are in place, it is not a reason to be upset and demotivated. Contrary, I realized that it is a wonderful opportunity to explore the places/towns nearby; a chance to start with new hobbies and take part in the international events that are taken place online now. I tried all these things, and personally I am impressed by how much this lockdown brought for my personal development.  I am convinced that once it is completely over, many other open doors will wait for us.
For now, I sincerely say tschüss and send you a lot of positive energy,
Your Olya, from Russia & Czech Republic
Olya is hosted on our project "Achieve Recognition Through Social Media", financed by the European Solidarity Corps and JUGEND für Europa.