"What in God's name made me leave Germany? Why would I move to one of the poorest countries in Europe?" – I ask my best friend at the airport. It is Saturday, 16th of January and I rarely managed to get two hours of sleep. It's departure day.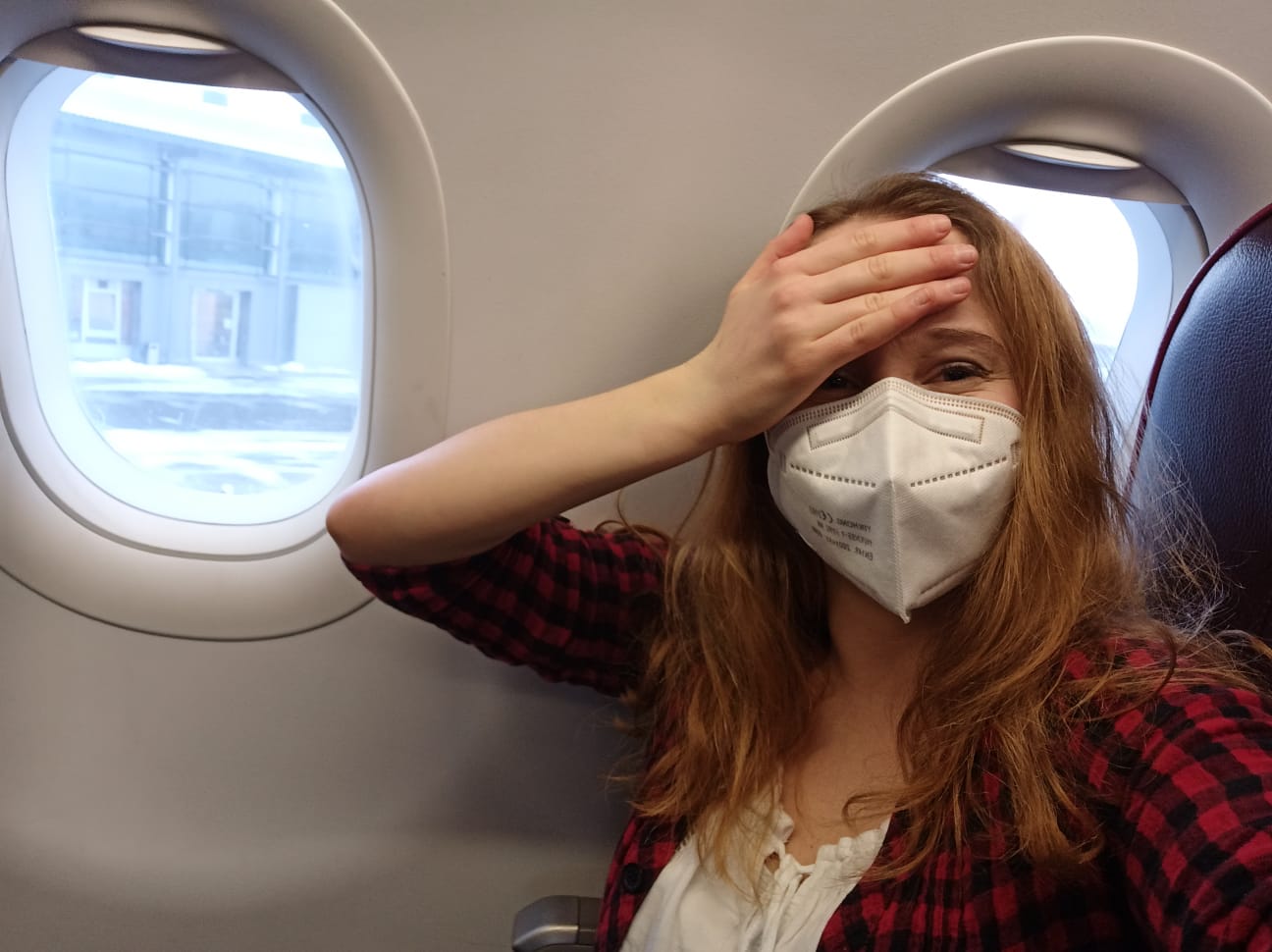 Hey there! My name is Clarissa, I am 19 years old and right now I live in Skopje, the capital of Macedonia. I am a volunteer in the field of journalism and youth work. After my graduation in 2020, I went through an unexpected breakup and I chose the wrong job. In a moment of distress, I decided to try out a new perspective.
So Macedonia? It's a small country (around 2 million inhabitants) in the Balkans next to Greece. It's a place full of magnificent nature, hospitable people and political conflicts.
My first days were a cultural shock for sure.
When I was picked up at the airport I put on my seatbelt in the taxi. My mentor only grinned at me and informed me they didn't do seatbelts in Macedonia. I quickly learned that restaurants were open. Inside of my first Macedonian restaurant there were constant requests for nostalgic love songs and drunken people at 1pm. Walking on the streets demands a lot of focus – car drivers are crazy and you wonder how they passed their driver's license.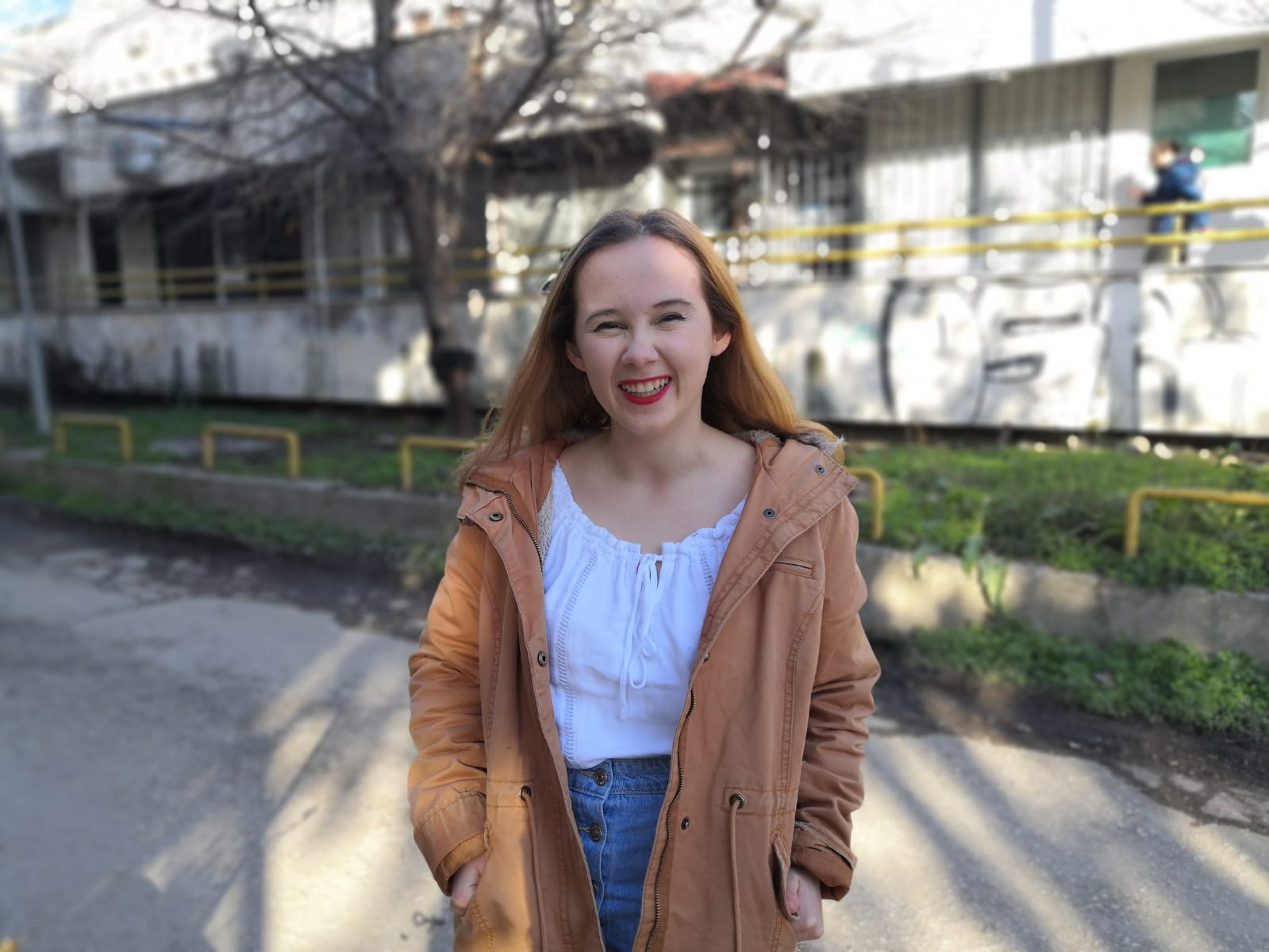 "There are a gazillion reasons why I fell in love with Macedonia. But above all, I fell for the chill and warm mentality."
Back in Germany, people were working nonstop. Meetings with friends had to be planned days in advance – but not in Macedonia anymore!
Sometimes your co-workers take you for a coffee in the middle of the workday. There's more to people here than counting the days until the next weekend. On a normal Wednesday evening, people will go into bars, and later, they will have friends over at their apartment.
Because of the pandemic, meetings can only occur in small groups – the measures still give you plenty of freedom though. After months of lockdown, I went to a cinema, a ballet and enjoyed the wide range of restaurants.
What I admire about Skopje is the intertwinement of nature and city life. Yes, Skopje is a capital with imposing buildings and an active night life. But if you desire a connection to nature, you can always climb up the nearby mountain "Vodno" and flee into nature.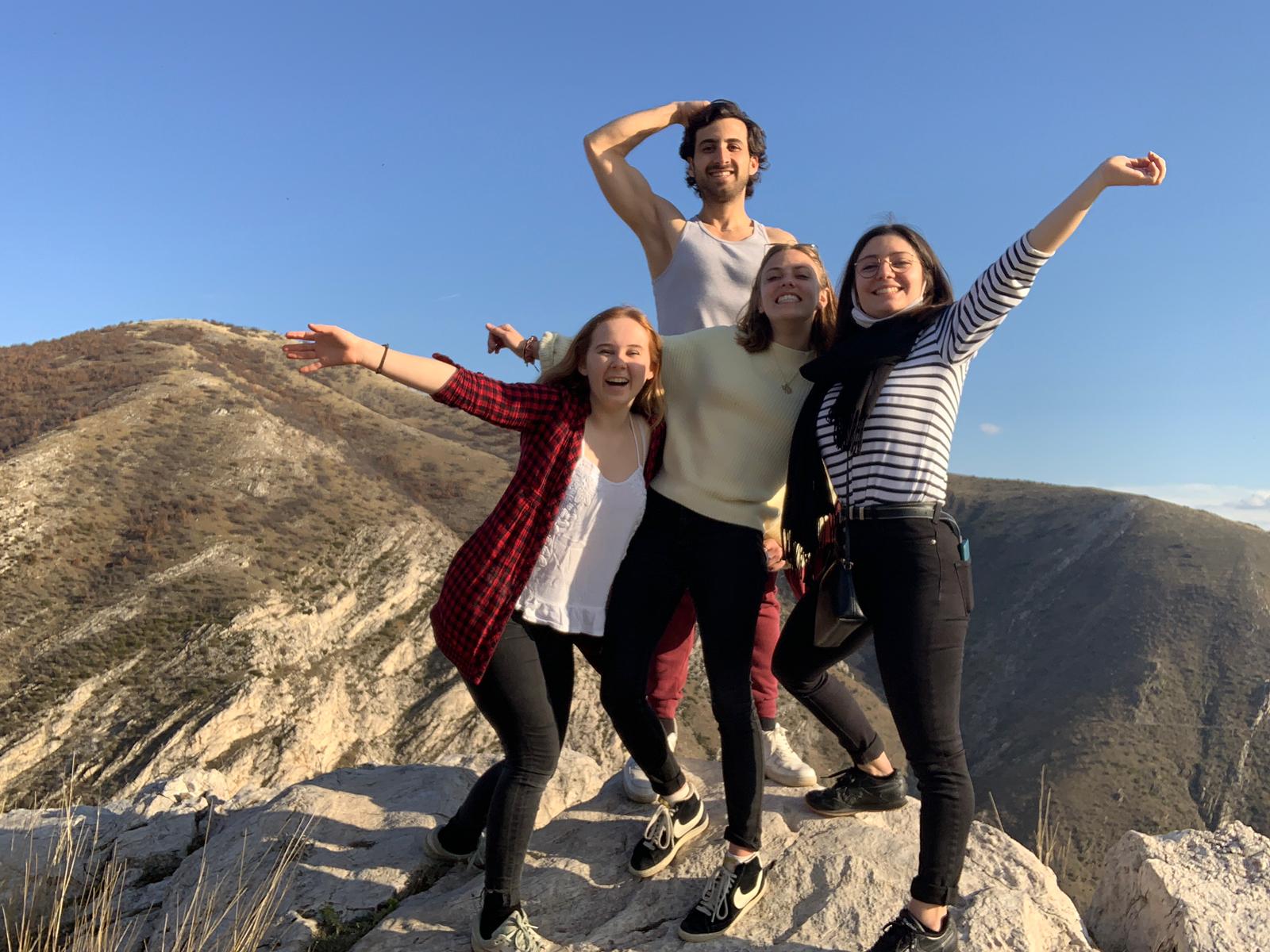 If you walk away from the city center, within 20 minutes you will pass rural areas. I found Skopje to be a very international and welcoming place for foreigners. Within weeks, I befriended people from all around Europe.
It's hilarious to see cultural stereotypes not applying to your friends. I live with an unpatriotic French guy and an unpunctual German guy. I met a warm and extrovert Finnish girl and an unreligious Turkish girl.
Us Germans have little national pride – mostly because of our dark past. Therefore I was overwhelmed to see that Macedonians, Albanians and Turks have more love for my country than many Germans themselves. Here my country is often regarded as "the promised land" – the stable economy and the wide job market promise a better future for young people.
I had great luck with my workplace. My organization is called Volunteers Centre Skopje. My international team and I create a monthly youth magazine named "VOICES". There we give young people a platform to express themselves.
My colleagues are also my friends and every birthday is celebrated in the office – if there's no birthday, there will be another reason to celebrate. On my first workday I was told the following: "Clarissa, you came here for yourself and therefore you should only live up to your expectations."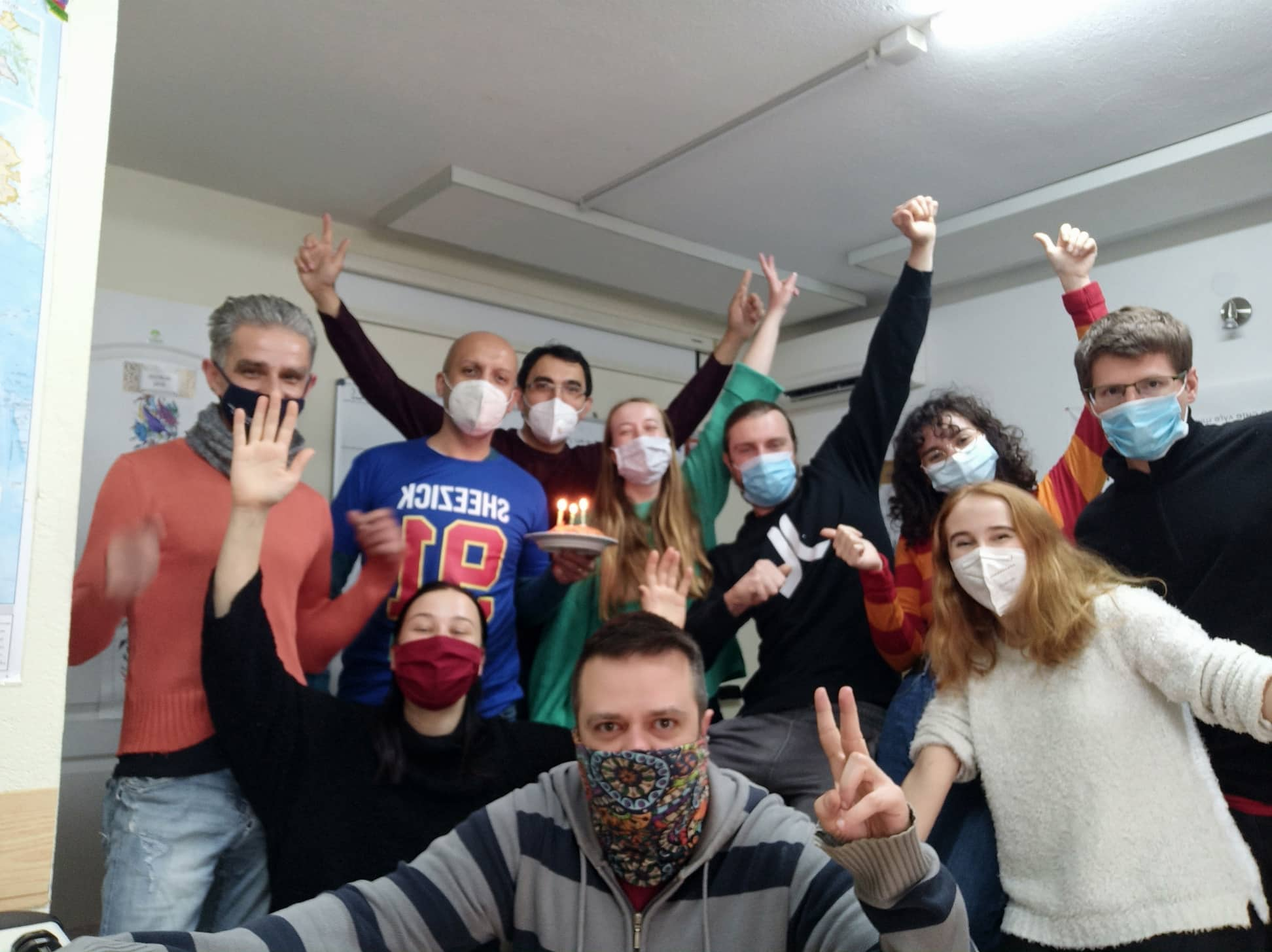 The first thing I regard after sunrise are the mountains on my balcony. I don't own plenty of goods here. Still, I feel richer than ever before. Finally, that meaning became clear to me.
Clarissa is hosted by Volunteers Centre Skopje on the project "VOICES to be heard", which is financed by the Europan Solidarity Corps and Jugend für Europa.