From 21.-28. November 2021 we (Alisa, Alex & Angelina) went on the training course "Mindset of Youth Workers" in Willemstad, Curaçao in the Caribbean. Alongside the other participants who arrived from England, Croatia, Aruba, St. Maarten, Bulgaria, Greece, and the Netherlands, we learned through different tasks and activities possible ways to positively influence ways of thinking and to become better Youth Workers.
Our trainers Gabi & Dani tried hard to create a creative learning environment, so that we are able to learn next to the "Learning 360" also how to be good learning supporters for our teammates. This we experienced on the ground of Landhuis Bloemhof (an art gallery) by accepting the challenge with our team members to tackle various tasks with blindfold.
When after a few days, finally our pool was repaired, you could even cool down the legs in the water during a guided meditation.
Although us three do not have so much experience in youth work compared to other (older) participants, we have learned a lot! We have learned how to get to know better our surroundings and how to be more sensitive regarding the learning from others, that many ways how to learn exist, what type of learner we are, and much more.
Yours
Alisa, Alex & Angelina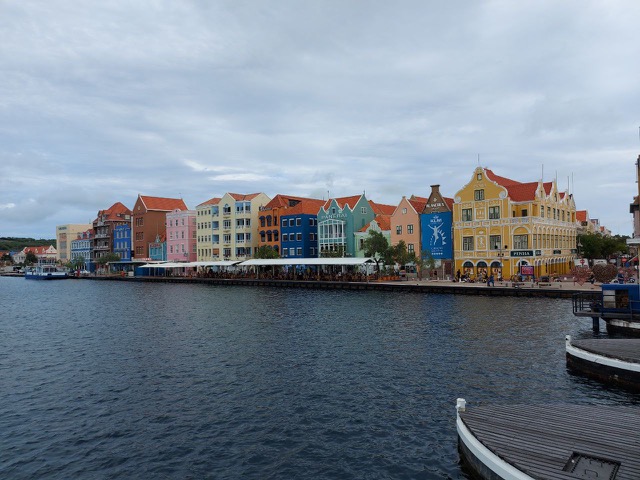 The project "Mindset of Youth Workers" was hosted by Stichting F.E.L.I.S. Curaçao and financed by the Erasmus+ Programme.