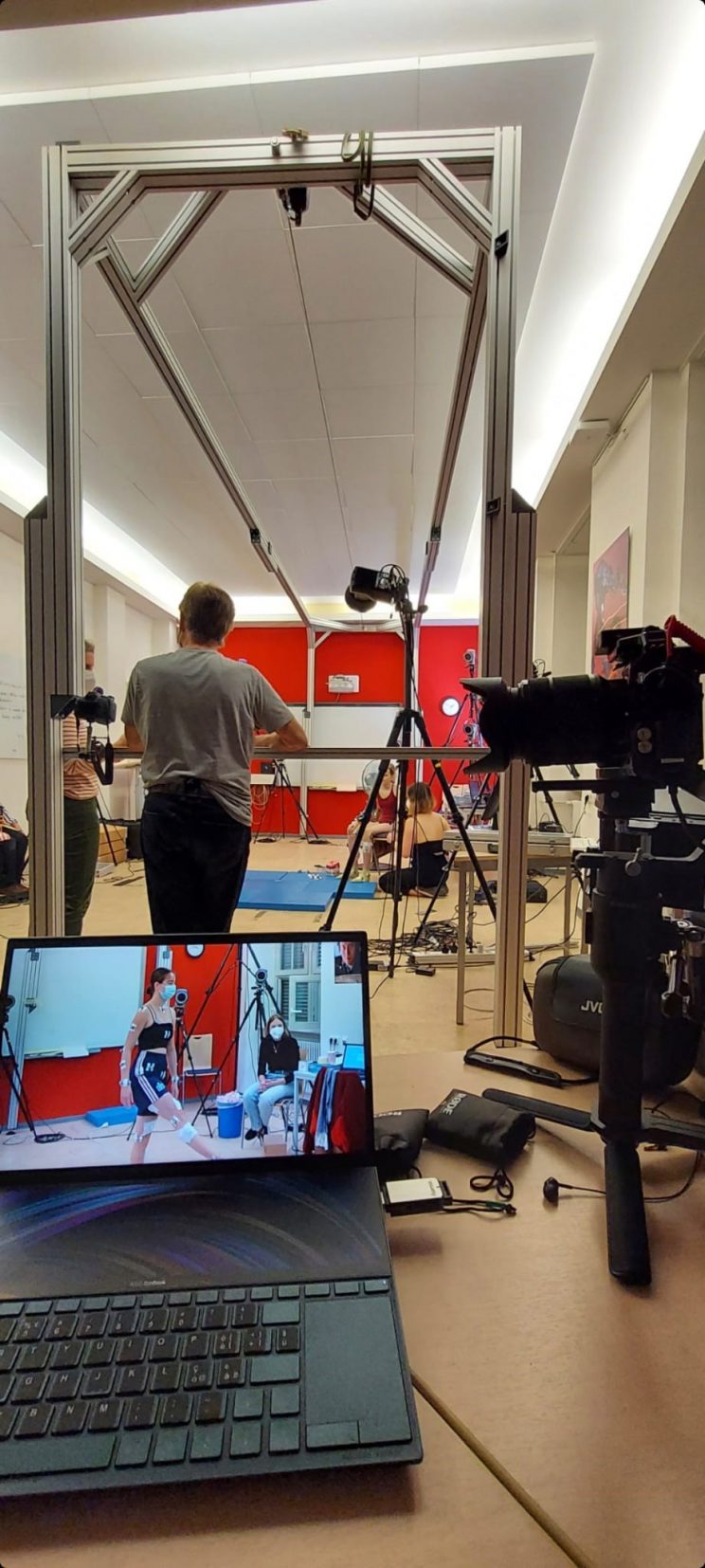 This is my second report, the final report, what to say, this experience was very formative both from a personal and professional point of view, I met fantastic people who accompanied me along my path and who are still part of my life and I hope they will be part of it forever.
Together with other volunteers we organized trips, parties, events, we went to Berlin for the Pride, we organized a solidarity concert to raise funds for Seawatch and it was a success!
Thanks to my volunteer experience In the Deutches Tanzfilmintitut I have grown professionally and have had the opportunity to learn more about the world dance, a fascinating art that I barely knew before. Tafi gave me the chance to travel around Germany and make videos for dance companies  everywhere, Berlin, Frankfurt, Hamburg or smaller cities like Schwelm or Darmstadt.
Now I have the opportunity to continue working with them as a Freelancer and I am very happy to be able to stay here with the people I have met during this year.
Thanks ESC for giving me this opportunity!

Giacomo was hosted by  Deutsches Tanzfilminstitut (TAFI)  on our project "From Global to Local", financed by the European Solidarity Corps and Jugend für Europa.