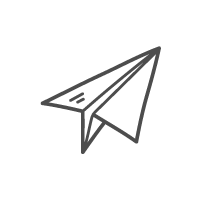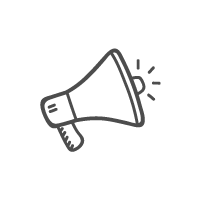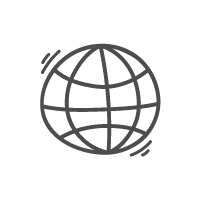 0
countries hosted our projects
6:30 pm
Morgenlandstr. 43 Bremen
We are having our next workshop playing with Improv-theatre methods. We will play several games with our bodies, while staying mindful of our movements and the space around us. Join us to move around for an evening of fun, while connecting and discussing youth activism and other current social topics. We want to invite you all to share your perspectives and to play with our creativity. Feel free to bring your friends as well. We are looking forward to seeing you there! Please email [email protected] to register.
6:00 pm
Münchener Str. 146 · 28215 Bremen
NaturKultur Bremen e.V. and Klimazone-Findorff will be collaborating by hosting a Loesje's creative writing workshop. Together they will introduce young people to Loesje and the creative writing methods to speak up about topics such as Human Rights and environmental justice. Participants will collectively work through fun, creative writing activities to create their own posters that bring awareness to important topics, simultaneously spreading positivity, initiative, and motivation. With Black texts on white paper, we make inspiring observations on the world, something humorous that makes you think, reflect and react, including an exchange of opinions in the public space. Our main topic for this workshop will be sustainability. For registration and inquiries, please contact us at: [email protected]
Are you looking for a voluntary service in Bremen? Check out our offers! From volunteering in a school, working with people with disabilities to editing videos for the largest dance film archive or doing social media for us - you can find all currently open projects on our website.
Did you ever wonder what volunteering in Bremen is like? What kind of experiences do volunteers have on their projects? Every two months, you can find new stories from our volunteers on our website!
We are happy to be part of the 3rd online Workshop of TOSCA - to support and build up the capacities of organizations that actively participate in volunteering actions.
We recommend you to check out this interesting training course by ErasmusplusHannover on key competences and skills in the fields of marketing communication, PR and other promotional methods.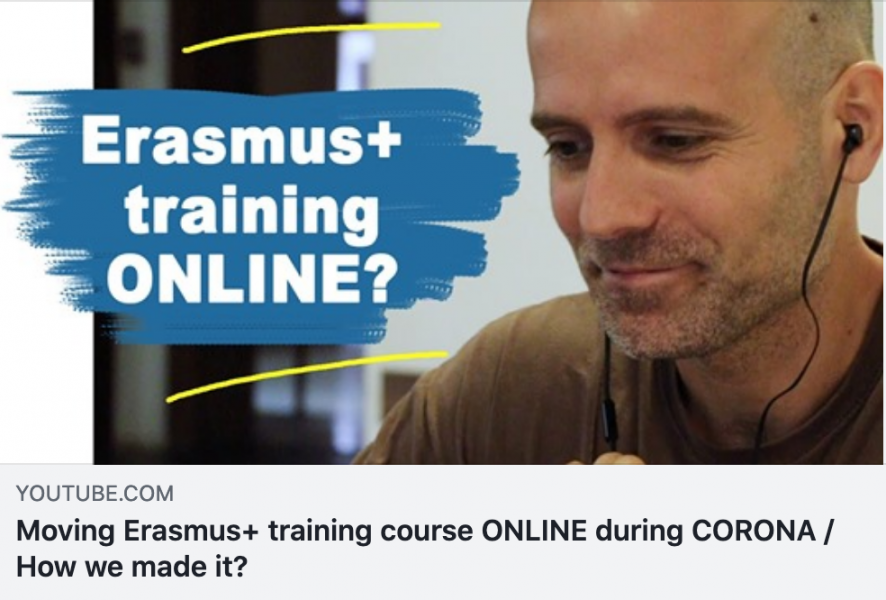 We are happy to share with you some key learnings of our very first Erasmus Plus online training course, oganised during COVID-19 times.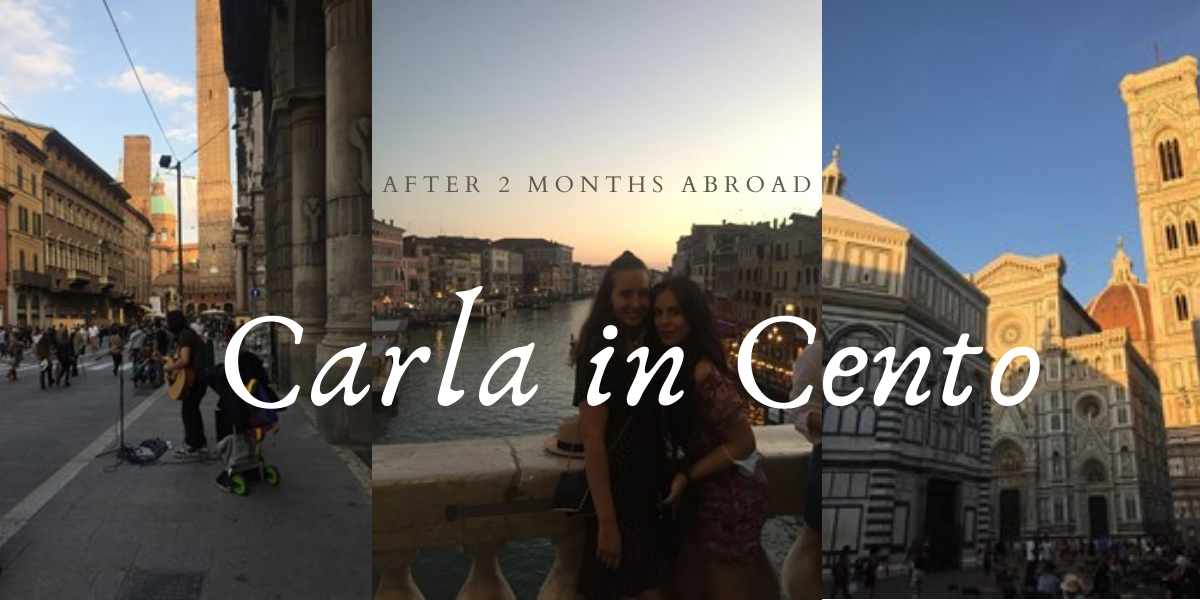 Volunteering in Italy despite CORONA?
Carla has started her ESC Volunteering project in Cento – despite the pandemic! We are happy to share with you her report of the first 2 months.
Welcome to our YouTube Channel
From time to time we also create tutorials, interviews, short documentaries and other type of videos connected to what we do. Follow us and be the first to know when we share a new video.
We send out a newsletter once a month with useful resources, reports and information for young people interested in joining international opportunities all over Europe.
We will keep your data safe while respecting the latest GDPR recommendations.
P.S.: You can cancel your subscription anytime you'd like.