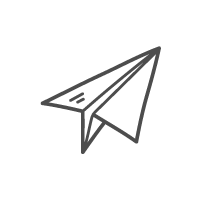 2800
+
project participants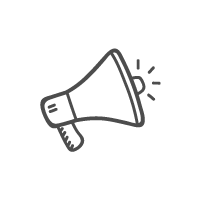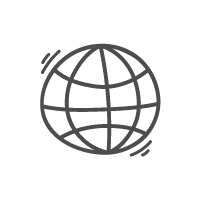 30
countries hosted our projects
Between 30.6. to 2.7. Bremen city center will be dancing to rock & pop, indie & soul, there will be musical highlight for every taste.
Klimawerkstadt offers every Wednesday between 17-20 a Repair Cafe space where you can come by with broken consumer goods and repair them under the guidance of professionals.
Weser Kurier met with some of our volunteers and created a video to get a glimpse of their European Solidarity Corps volunteering service looks like ...
We just opened a long term ESC voluntary service placement in Germany! If you are intereset to find out more - check the link below.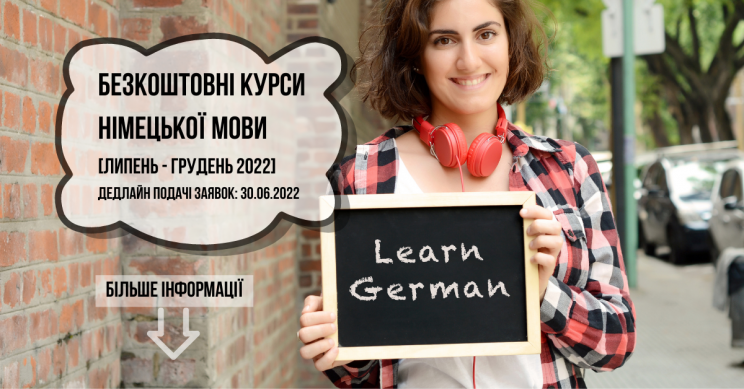 EN It is difficult to integrate in a country where...
Read More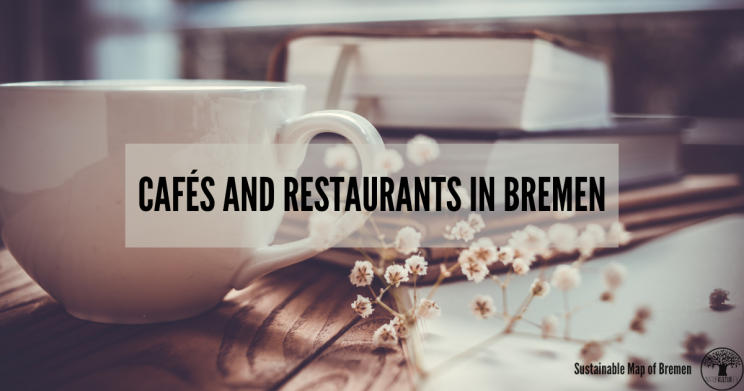 Bremen has lots of options for local cafés, restaurants and...
Read More
We are happy to be part of the 3rd online Workshop of TOSCA - to support and build up the capacities of organizations that actively participate in volunteering actions.
We recommend you to check out this interesting training course by ErasmusplusHannover on key competences and skills in the fields of marketing communication, PR and other promotional methods.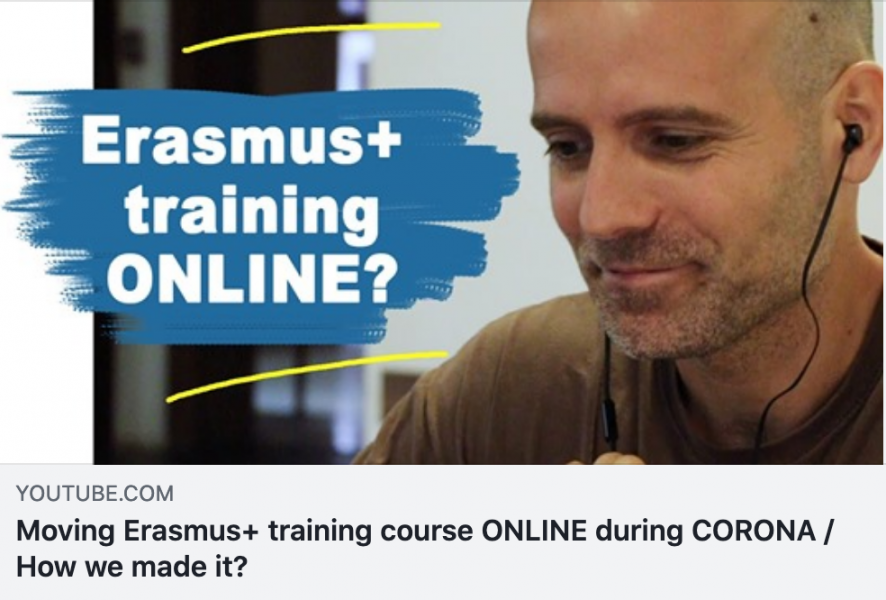 We are happy to share with you some key learnings of our very first Erasmus Plus online training course, oganised during COVID-19 times.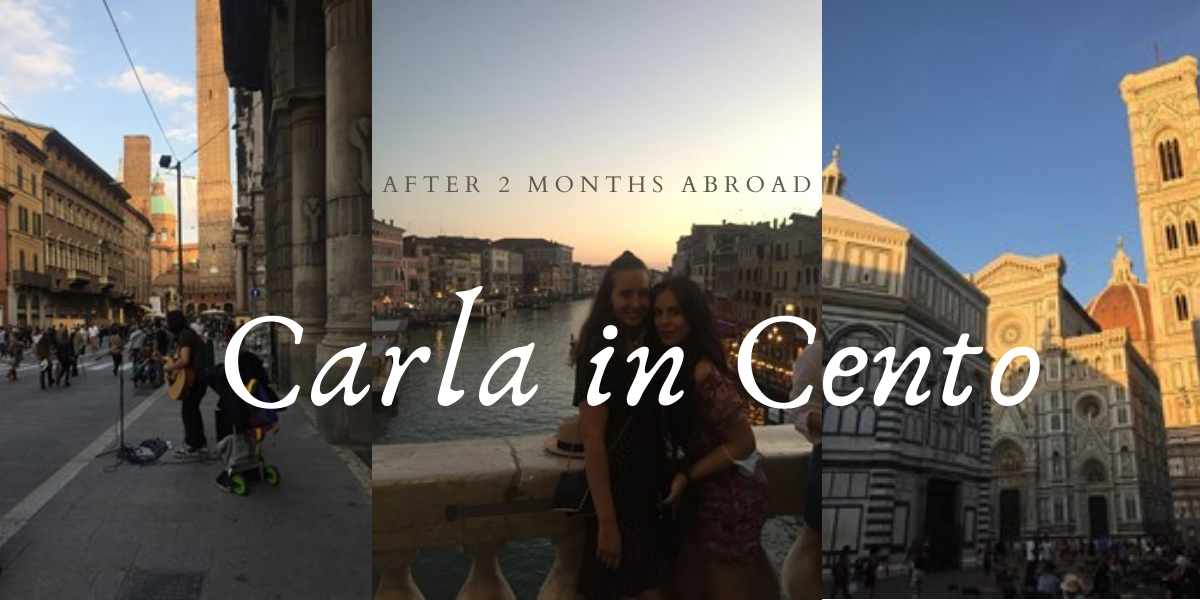 Volunteering in Italy despite CORONA?
Carla has started her ESC Volunteering project in Cento – despite the pandemic! We are happy to share with you her report of the first 2 months.
Welcome to our YouTube Channel
From time to time we also create tutorials, interviews, short documentaries and other type of videos connected to what we do. Follow us and be the first to know when we share a new video.
We send out a newsletter once a month with useful resources, reports and information for young people interested in joining international opportunities all over Europe.
We will keep your data safe while respecting the latest GDPR recommendations.
P.S.: You can cancel your subscription anytime you'd like.